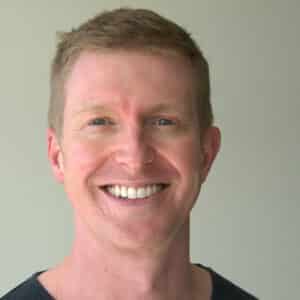 Dr James is our Friday dentist. He comes to us from his other practice in Glen Eden and rushes around sorting assorted problems – and especially Invisalign orthodontic treatments.
James is very experienced in treating older [that means older than school] patients and has built a great reputation with Invisalign therapies.
James grew up in Palmerston North and graduated from Dental School in Dunedin with Distinction. That means he is very clever as well as good looking and compassionate.