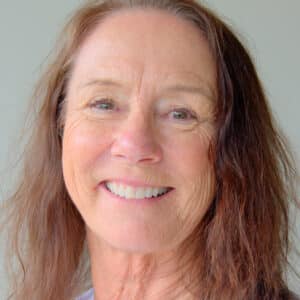 Robyn is a real dentist who does the things you would expect from a lady who graduated from Otago Dental School about 40 years ago. But wait, I am not giving away her age, but just her awesome experience.
After Robyn graduated she worked for a while at Lower Hutt Hospital before heading off to England [as you do] to see the world and get lots of dental experience in the UKs National Health system.
After six years shivering in England, Robyn returned to New Zealand and restored teeth in Northcote for 10 years and then Hamilton for 5 years, before returning to Auckland's CBD and then, a couple of years ago, she decided to join Auckland's best dental team at Burford Dental in Alpers Avenue.
So come and see Robyn for common sense dental advice and treatment. And if you don't know what to talk about, you could mention rowing [which she still does at competitive level] or her grandchildren. But please don't talk while she has her fingers in your mouth sorting things out.