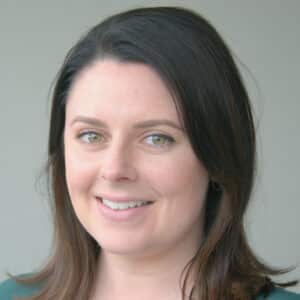 We usually keep Megan hidden away upstairs in the dental laboratory where she spends her artistic time making those little plastic orthodontic appliances that fit neatly into your mouth and make your teeth straighten out so that you get a better smile [and an improved airway] than you ever imagined
Megan is a Mainlander – a Cantabrian to be exact. She grew up near Methven and studied in Christchurch where she received a degree in Musical Theatre. When she is not with us in Alpers Avenue, Megan will likely be performing in one of the musical shows around Auckland. She also teaches musical theatre and singing to assorted children and bigger people.
Megan started with us at the front desk, graduated to becoming both a clinical and orthodontic assistant [when she achieved a Certificate in Dental Assisting awarded by the NZ Dental Association] before heading upstairs where you can hear her singing songs from her latest shows as she works on her latest creation for your mouth.