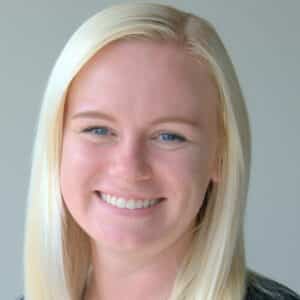 Sam is really Samantha, but she likes to be called Sam which is fine by us. She used to be the first person you saw when you nervously shuffled in the front door, but now she is spending more time in our laboratory while she upskills [what a stupid word!] to making all those little multi coloured pates that our younger patients wear to create a drop-dead smile
Sam was actually born in Auckland which means she is a survivor of the stresses of the Big City. That's why she is so calm and relaxed. She worked at a dental practice out west before she saw the light and joined us and it didn't take long for us to get rid of her Westie ways. But she has got five offspring – two cats, two dogs, and one son. Jacob is a good kid and keeps his mother – and the cats and dogs – under control.
And for relaxation, Sam enjoys swimming, especially around the Coromandel area with her friends and family.