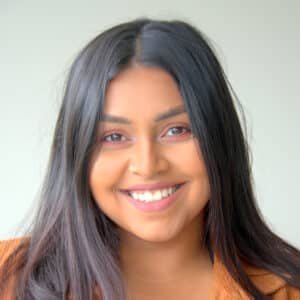 Sharlene is our Oral Health Therapist which means she is a School Dental Nurse [the old title] and a Dental Hygienist rolled into one. She received her Bachelor of Health Science at AUT and graduated in 2016.
So she is very competent at fixing children and teenagers teeth and, as well, she has an excellent reputation as a gentle and thorough hygienist, cleaning and polishing the smiles of our patients.
Sharlene was born in Fiji but came to Auckland as a small girl. She is very popular in our office and her reputation means that patients who have seen her in other practices search her out because they wont let anyone else touch their molars. Away from the office, Sharleen reads, watches sunsets, catches up with friends, does henna [that's clever]. and travels when she is able.